Here guys, here is a guide for all the films nominated for Best Picture this year! These are not ranked in any order playas, for your health!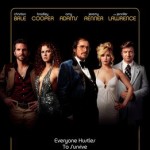 American Hustle
Starring: Christian Bale, Amy Adams, JLaw, Bradley Cooper
FABULOUS LOOKIN' HUSTLAS MAKING SITUATIONS WHERE ERRYBODY GETTIN' HUSTLED. Omg the hair in this movie is so fab.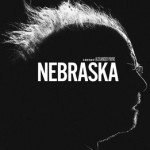 Nebraska
Starring: Will Forte, Bruce Dern
Confused old man is convinced he has won the lottery. Son and him embark on a journey through his past. Will Forte does dramatic acting, I mean McGruber does dramatic acting.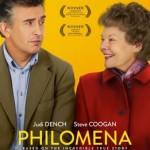 Philomena
Starring: Steve Coogan, Judy Dench
Nice old lady wants to find child she gave up for adoption. Gets cantankerous reporter to help her. Very heart warmz.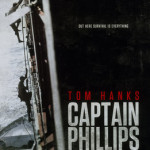 Captain Phillips
Starring: Tom Hanks, Some Somalian Dudes
TOM HANKS NEEDS YOU SOMALIAN PIRATES TO GET THE FUCK OFF HIS BOAT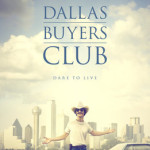 Dallas Buyers Club
Starring: Matthew McCOnnickHAY, Jared Leto
A straight redneck cowboy is diagnosed with HIV and is like "THIS SHIT WON'T KILL ME IN THREE MONTHS FUCK YOU DOCTORS YEE HAW" so he goes to Mexico to find drugs not approved by the FDA to help his condition and in turn decides to help others in America. Jared Leto looks better as a woman than you do.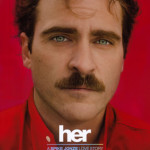 Her
Starring: Joaquin Pheonix, Scarlett Johannsen's voice
Weirdo Joaquin falls in love with a sexy computer. I think some masturbating happens in this movie. Haven't seen the whole thing yet.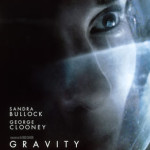 Gravity
Starring: George Clooney, Sandra Bullock
SURVIVAL. IN SPACE. HEAVY BREATHING. VERY LIFE AFFIRMING.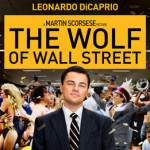 Wolf of Wall Street
Starring: Leo Capz, Jonah Hill
Buttholes, cocaine, money everywhere.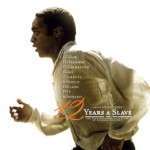 12 Years a Slave
Starring: Chiwetel Ejiofor, and a bunch of other famous accomplished actors.
A free man is sold into slavery against his will. If you don't see this you're a bad person.
-Stolen (with permission) from Aimee-Beth Diamond