Holy fuck, growing up is EXHAUSTING. Between buying a house, getting my masters degree, getting married, AND working a day job, I've been swamped. To all the bands/publicists who have dealt with my shenanigans, I am sorry. As is customary for me to catch up, here's another batch of haikus!
I liked it last time.
But I'm not heart-broken now
Not as potent now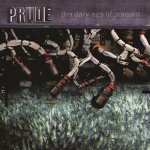 Prude
The Dark Age of Consent
2/10
I don't know what this is.
It's like Local H mixed with
Marilyn Manson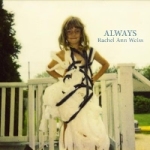 Rachel Ann Weiss
Always EP
6/10
Too smooth for my tastes
Bet tons of sex has been had
Listening to this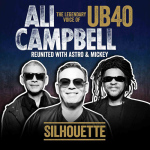 Ali Campbell (The Legendary Voice of UB40)
Silhouette
5/10
Still UB40
Just call it UB40
IT'S THE SAME BAND, MAN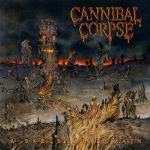 Cannibal Corpse
A Skeletal Domain
8/10
DEATH BLOOD MURDER GUTS
DISEMBODY THEM ALL
SOMETHING SOMETHING DEATH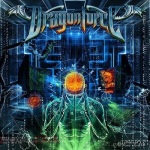 DragonForce
Maximum Overload
7/10
Johnny Cash Cover?
Their fretboards in a chokehold
Still epic, still rad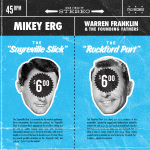 Mikey Erg/Warren Franklin
Split EP
9/10
Two dudes, one EP
Great songs, shit production
Fat Wreck's still got it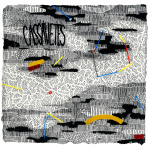 Cassavetes
Oh So Long
9/10
Nine out of ten, guys
I would mosh, but I got old
Last week sprained a hip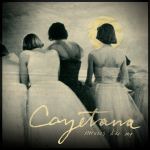 Cayetana
Nervous Like Me
10/10
This is the good stuff
Great lyrics, great production
Punk rock for grown ups

No. Why is this here?
Apple? APPLE DID THIS? WHYYYYY?
TIM, DO YOU HATE ME?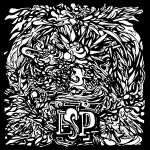 Los Seis Pistos
Punk Will Never Die
4/10
A for effort, guys
Good to see no shits given
Music for shredding

Heavy on reverb
But light on obnoxiousness
I'm OK with this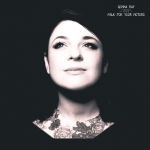 Gemma Ray
Milk For Your Motors
8/10
Yea, man. A pre-made
Soundtrack for Tarantino
Some serious jams

Fucking French people
This shit's freaking me out, man!
CAN'T STOP LISTENING