Look, we're busy, maaaaaan. This beer ain't gonna drink itself and I have a whole lotta Netflixing to do. So, to clear some of the clutter off of my desk, I present to you some really lazy reviews.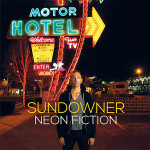 Sundowner
Neon Fiction
Fat Wreck Chords
9/10
Sing-a-long songs for when you only have a buzz.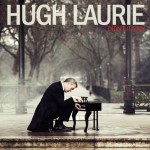 Hugh Laurie
Didn't It Rain
Warner Bros. Records
7/10
Sounds polished, but there's something insincere about a white British dude covering 30′s blues records.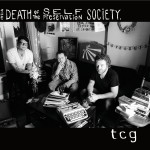 Two Cow Garage
The Death of The Self-Preservation Society
Last Chance Records
7/10
Straight forward bar rock shows how to properly mix rock records without sounding like a polished pop gem or a piece of shit Speak and Spell with dying batteries.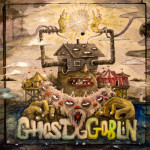 Ghost and Goblin
SUPERHORRORCASTLELAND
Self Published
8/10
If the Haunted Mansion is your favorite Disneyland ride, I'd like to introduce you to one of your new favorite bands.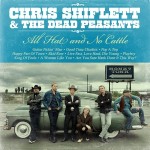 Chris Shiflett & The Dead Peasants
All Hat and No Cattle
SideOneDummy
3/10

A Californian rocker doing honky-tonk is the same as a Swedish death metal-head trying his hand at hip hop.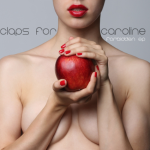 Claps For Caroline
Forbidden
Imminence Records
7/10
I am not ashamed to be into this br00tal Hungarian metal so fuck you.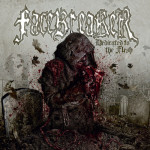 Facebreaker
Dedicated to the Flesh
Metal Blade
8/10
These motherfuckers live up to their name in a big goddamned way.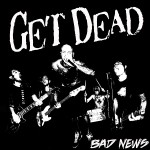 Get Dead
Bad News
Fat Wreck Chords
8/10
It's times like this that I'm glad Fat sticks to the shit that works for them.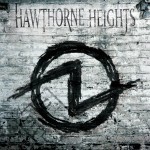 Hawthorne Heights
Zero
Red River Entertainment
0/10
These dudes still suck turds out of dead people's asses.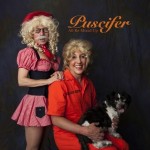 Puscifer
All Remixed Up
Puscifer Entertainment
8/10
This Sir Mix-A-Lot remix makes me want Xanax in the best way possible.