Racket gets a LOT of albums to review, but we got shit to do, mang. We all have day jobs, significant others, families and beer to drink. Or any combination thereof.  Either way, sometimes we get behind and, to catch up, we bust out these haikus. If it passes for 10th grade poetry, it can pass for journalism, right?
Batusis
EP
Smog Veil Records
8/10
Grungy glam guitars
Swedish punk bands jizzed their pants
This shit is old school
Linkin Park
A Thousand Suns
Warner Bros
2/10
What. The. Fuck. Is. This?
It's like…Savage Fuck Garden
Not even joking
Shangalang
Collection
Facepalm/Silver Sprocket
8/10
I like when pop-punk
Focuses on the punk parts
But makes me dance dumb
Lissie
Catching A Tiger
Fat Possum
7/10
Girls sing prettier
Rockin' Country/Folk jams here
Expect toe-tapping
Margot And The Nuclear So And Sos
Buzzard
Mariel Recording Company
9/10
They're back! And less sad.
Pretty sounds and luscious noise
I heart them a lot.
These Are They
Disposing Of Betrayers
Unruly Sounds
4/10
Cookie Monster's band?
Growl growl grumble mumble growl
What the hell'd he say?
Amely
Hello World
Fearless Records
2/10
Off my lawn, damned kids!
Gah. This shit maks me feel old.
I don't "get" young bands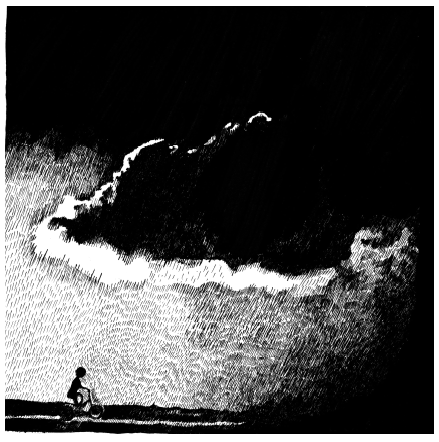 Torche Amore
…To The Beat of A Dead Horse
6131/Collect Records
8/10
The vinyl's been out
But now the shit's on CD
CDs aren't punk, right?
– Jonathan "The Emperor" Yost…and a 12 pack of Negro Modelo.